Following on from my post about the Arduino-based Solar PV and Hot water monitoring the solar hot water kit has arrived from Navitron.
The photos below show the initial plumbing stages for installing the system. We are still waiting for quotes from several local builders who don't seem very keen to get back to us!
The image below shows the water pump and pressure cylinder with the flexible charging hose at the back. The copper pipe going to the left of the image is the overflow which is vented at the back of the house.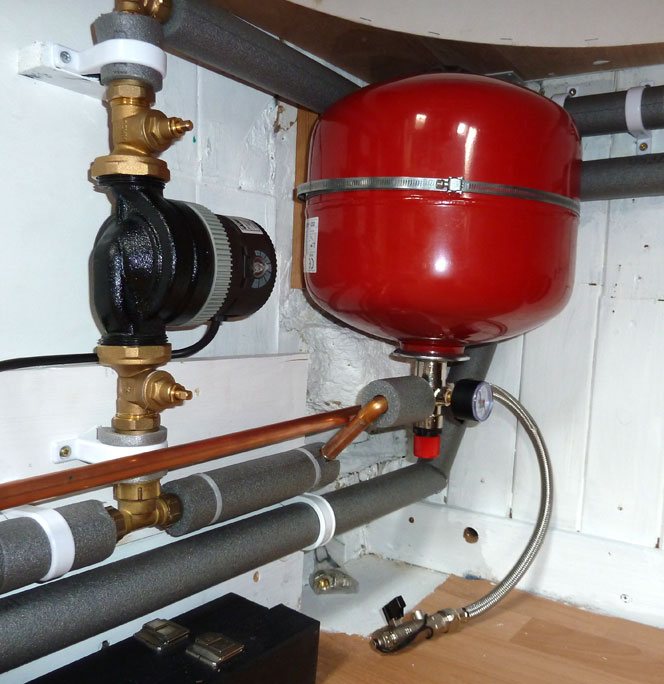 The new hot water cylinder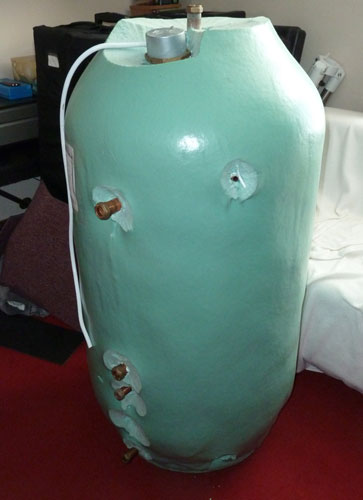 The solar panel's tubes in their boxes and two spare tubes.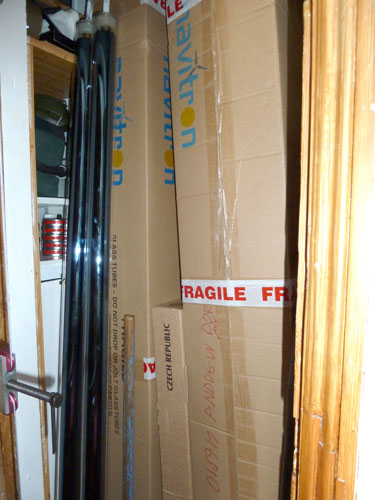 The clothes cupboard where the current cylinder is installed. The new cylinder is 10cm taller so a lot of pipework will need to be changed for the installation.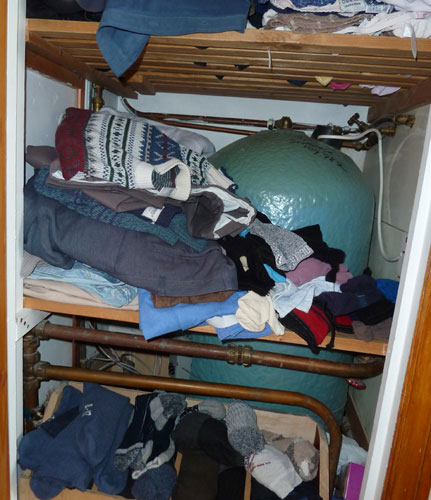 The new copper pipes coming out of the loft area and into the cylinder cupboard. This will be boxed in when completed.